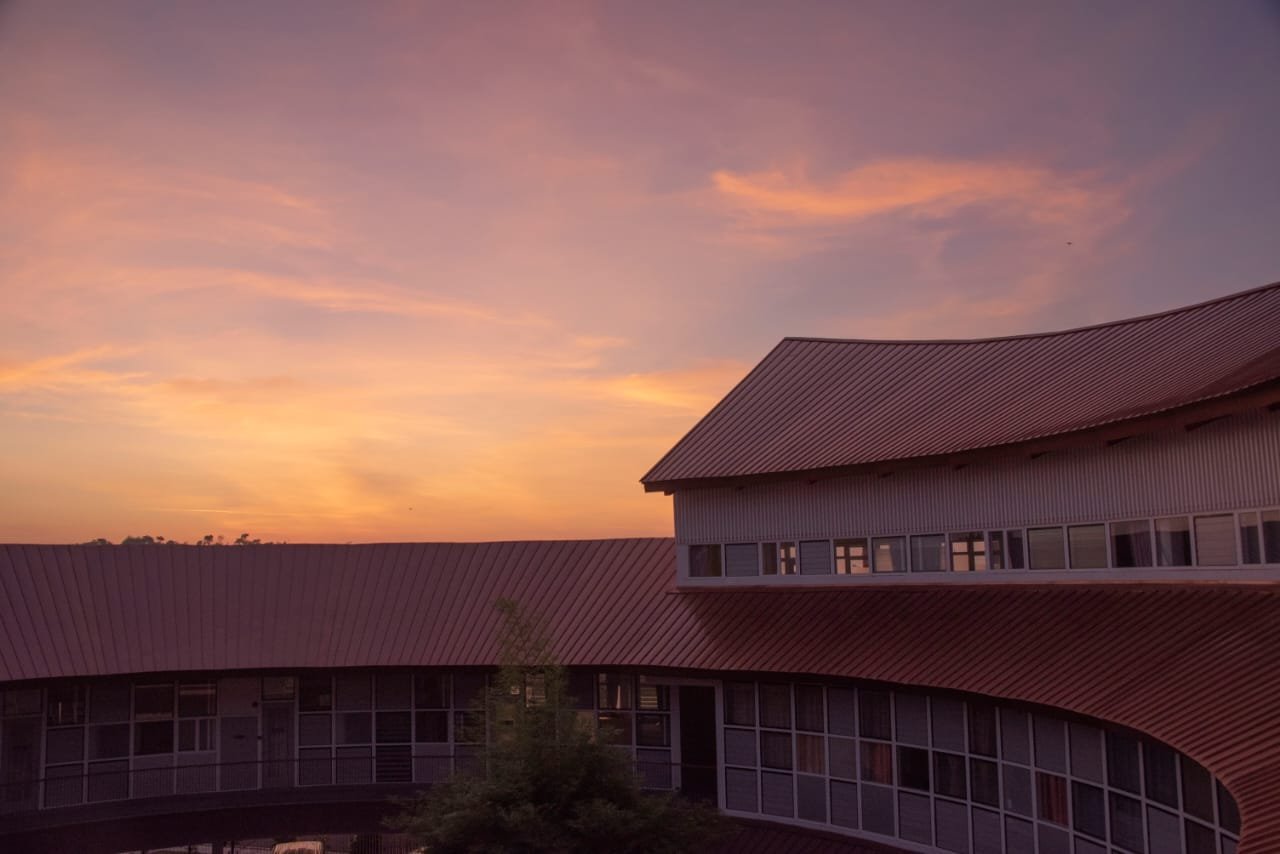 Malaysian Han Studies (MHS) officially opened in February 2016 in Melaka. Formerly known as Chung Hua Cultural Education Centre (M) (established in 2009) it is a non-profit, private educational institution in Malaysia. It was set up to implement the aspirations of the Institute's tutor, Professor Shi Chin Kung (2011):
"Revive the teaching of the ancient sages, that our society may be saved, then our planet will be saved. If this education be spread to the whole world, society will be stable, society will be peaceful, and people will be happy."
– Master Chin Kung
– 2011 Ground Breaking Ceremony
MHS is now a seat of learning to propagate the Chinese traditional culture – a benevolent culture, a benevolent education to create a benevolent society. To rule the world, and to journey on the road to peace starts from learning to be a good person.
Through learning and understanding the ethical and moral cause and education of Confucianism, Buddhism, and Taoism, resolve the chaos of race among individuals, families, societies, nations, the world.
To build a harmonious and happy world through promoting moral and ethical education.
誠:應對每件事,都要從真心流露出來,是真誠的,是利益大眾的。
敬:一切皆恭敬。
謙:謙,才能領受五千年的智慧,才能化解危機、摩擦。
和:中和」,中則能和,大公無私,就不跟人對立,就能和六和敬:見和同解、戒和同修、身和同住、口和無諍、意和同悅、利和同均。
學風:修身為本,教學為先
學風首重修身為本。《大學》講,「自天子以至於庶人,壹是皆以修身為本」。人能弘道,教學及行政人員首重以身作則、解行相應,從學習落實儒道釋的根,《弟子規》、《太上感應篇》、《十善業道經》開始,學一句做一句。學風還包含一門深入,長時薰修。
教學為先,是馬來西亞漢學院之家業。教學時,守住一個態度:台下的人是老師,台上的人是學生,常居學位。教學從格物、修身開始,正己才能化人。