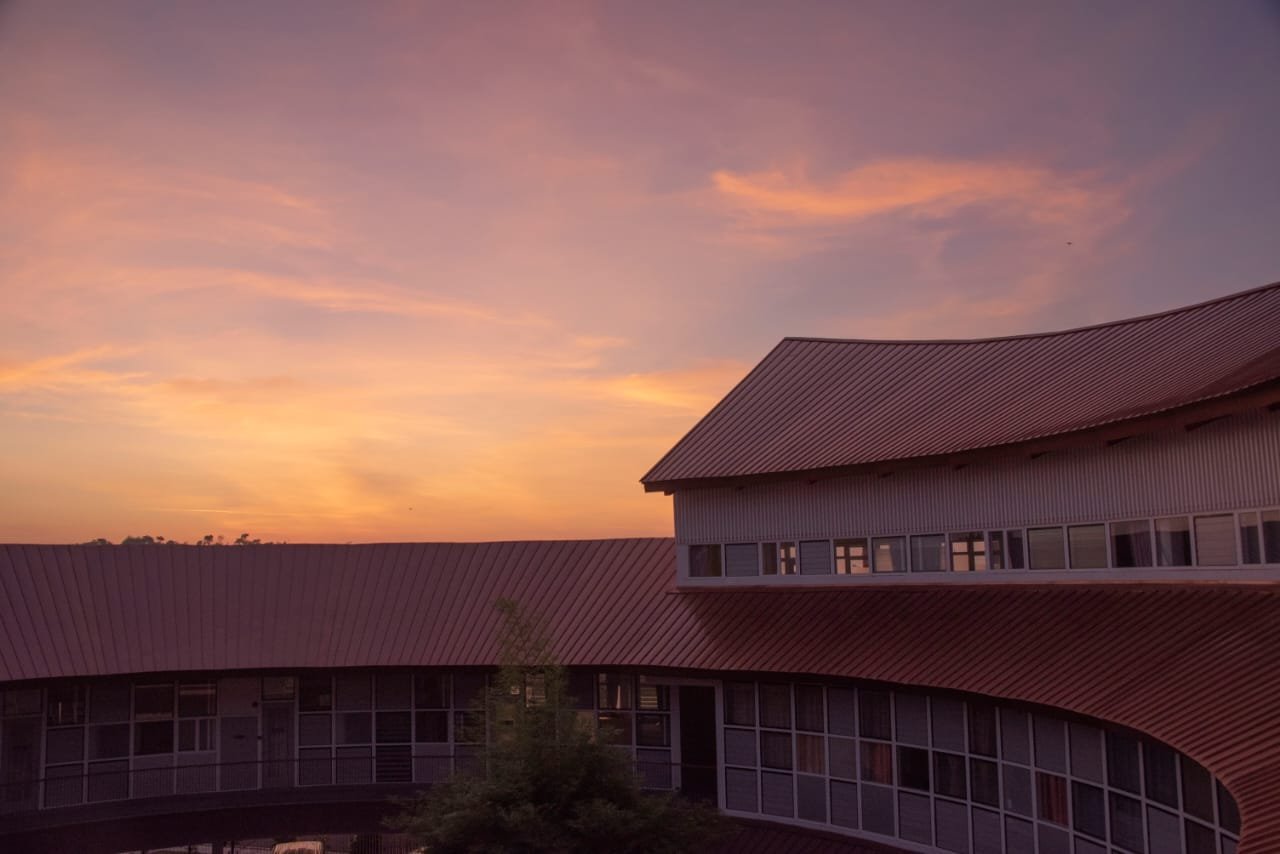 Malaysian Han Studies (MHS) officially opened in February 2016 in Melaka. Formerly known as Chung Hua Cultural Education Centre (M) (established in 2009) it is a non-profit, private educational institution in Malaysia. It was set up to implement the aspirations of the Institute's tutor, Professor Shi Chin Kung (2011):
"Revive the teaching of the ancient sages, that our society may be saved, then our planet will be saved. If this education be spread to the whole world, society will be stable, society will be peaceful, and people will be happy."
– Master Chin Kung
– 2011 Ground Breaking Ceremony
MHS is now a seat of learning to propagate the Chinese traditional culture – a benevolent culture, a benevolent education to create a benevolent society. To rule the world, and to journey on the road to peace starts from learning to be a good person.
Through learning and understanding the ethical and moral cause and education of Confucianism, Buddhism, and Taoism, resolve the chaos of race among individuals, families, societies, nations, the world.
To build a harmonious and happy world through promoting moral and ethical education.
Sincerity: While dealing with anything, we must show our sincerity, be sincere, and benefit the public.
Respect: Everything needs to be respected.
Modesty: By being humble, we receive wisdom circulated since five thousand years ago, helping us resolve crises and frictions.
Harmony: Neutrality leads to harmony, impartiality, not confrontation with others, and six harmony respects.
Self-cultivation is the foundation, with teaching as the first priority.
Prioritizing study emphasizes self-cultivation. As "DaXue(大學)" quoted: "From the emperor to the public, are based on self-cultivation." Human beings can promote Taoism, teaching and administrative staff should first set an example, understand and act accordingly, starting from learning and implementing the roots of Confucianism, Taoism and Buddhism, "Di Zi Gui", "Tai Shang's Induction Chapter 《太上感應篇》", "Ten Virtuous Karma and Dao Jing 《十善業道經》", learn a sentence and make a sentence .
Prioritizing teaching is the home of Mahans. Keeping an attitude while teaching: participants under the stage are also teachers, and the people on stage are students, and might also be scholars. Teaching begins with the study of things and self-cultivation, and only by rectifying oneself can one transform others.