Di Zi Gui Cooking Workshop
Course Objectives
Many participants in the past commented that the vegetarian food at  our school (Mahans) was remarkably delicious. As the saying goes, "It's not what you cook, but how you cook that matters". At Mahans we cook with the "Di Zi Gui principles." There are 7 chapters in the Di Zi Gui book, starting with Respecting and Loving our Parents at Home, Interacting with Others Away from Home, Being Mindful in Daily Life, Being Trustworthy, Loving All Being, Being Close to Kind and Virtuous People, After Doing the Above, the Arts Come Next. In this workshop, we will focus on the practice of "Being Mindful in Daily Life". Information technology is well developed and recipes can easily be found from the internet, but in this workshop, we will learn how to cook with Di Zi Gui principles, learning new skills to cook and serve your family and friends.
| Dates | |
| --- | --- |
| | Vegetarian Nasi Lemak with Curry Rendang and other condiments |
| | Vegetarian Hainan mock Chicken and Roast Pork Rice |
| | Vegetarian Lasagne and Roast Vegetable Salad |
| Hours | |
| --- | --- |
| | Talking about the Di Zi Gui principles |
| | |
| | |
* Date may subject to changes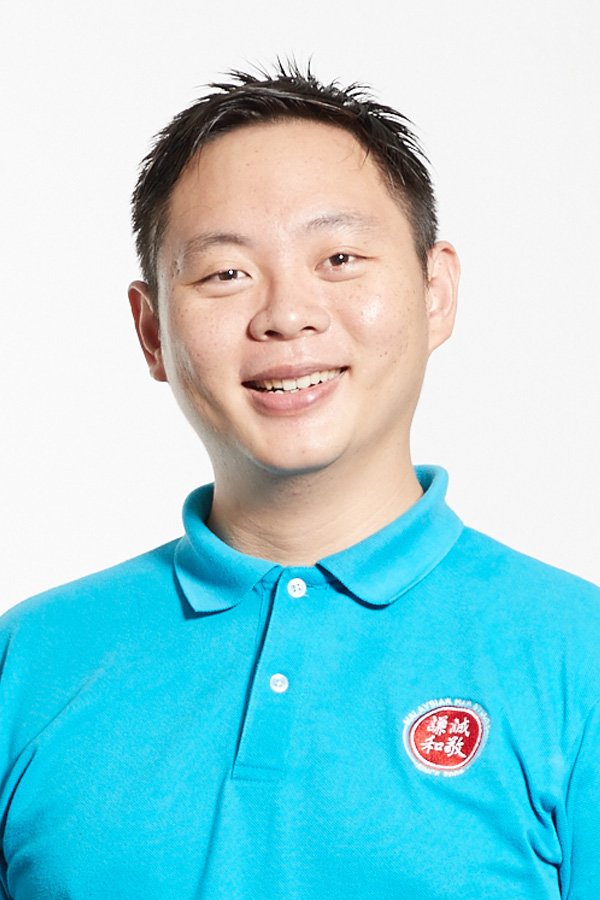 About the Instructor: Khoo Sui Siang
Age 33, Khoo was born in Melaka, Malaysia. He graduated from Monash University with a degree in Mechatronics Engineering, and was trained as a commercial cook at Holmesglen Institution. He practiced commercial cookery at several café and restaurants in Australia from 2009 to 2016. When he came back to  Melaka, he worked as a Chef De Partie, a chef in charge of the hot and cold food of Bica & Co courtyard cafe of Rosa Hotel in Melaka, and eventually served at the F&B department at Malaysian Hans Studies. To deepen the wisdom of his ancestors, he began to study in the Department of Academics in 2020, and applying what he is learning from Di Zi Gui into his cooking experience.
Requirements
15 years old and above.
No cooking skill required.
Must attend all three classes.
Registration Process
Registration Commencement
COMING SOON
Registration Deadline
COMING SOON
Admission Notification
TO BE CONFIRMED